Government issues decree repealing restrictions on movement to and from Uusimaa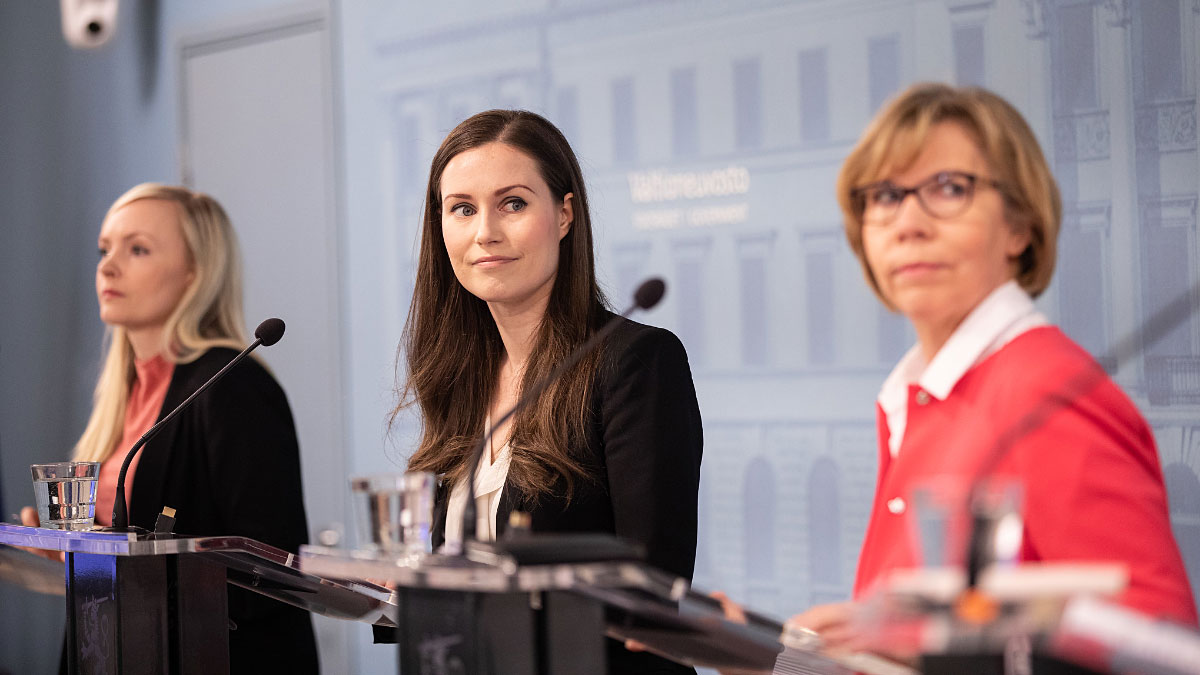 At its plenary session on 15 April at 13.00, the Government adopted a decree repealing the restrictions on movement to and from the Region of Uusimaa. The decree entered into force immediately after the session.
In its negotiations on Tuesday 14 April, the Government decided to lift the restrictions on movement between Uusimaa and other regions, and it announced this at a press conference on Wednesday morning.
However, the Government continues to recommend that all unnecessary travel, such as leisure travel, be avoided also within Finland. Other measures and restrictions to limit the epidemic and protect the population must also be continued and followed.
The repealing decree, officially entitled "Government Decree repealing the Government Decree on the use of powers laid down in section 118 of the Emergency Powers Act and on temporary restrictions on movement for the protection of the population", has been published on the Government's website along with its attachments.
Inquiries: Timo Lankinen, Permanent State Under-Secretary, tel. +358 295 160 300, Prime Minister's Office, and Tero Kuremaa, Director-General, tel. +358 295 488 340, Ministry of the Interior