Climate meeting on 3–4 February 2020
Declaration on employment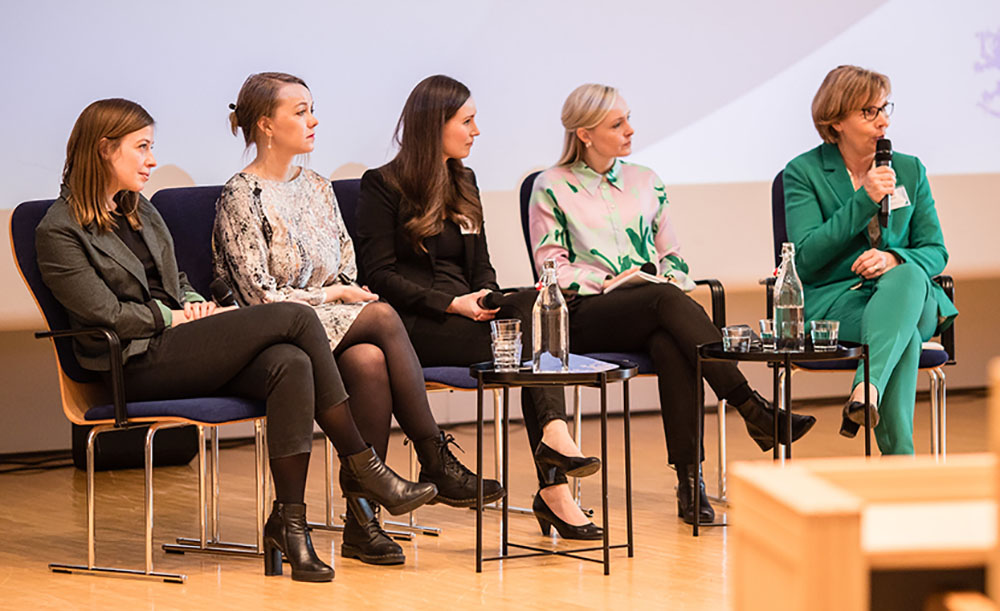 The Government is committed to being able to indicate measures corresponding to 30,000 new employed persons by the 2020 government budget session.
Despite the recent growth in employment, there is the risk that unemployment may start to increase again. At the same time, there is a high number of job vacancies in Finland. The Government will continue to take measure to ensure the availability of labour. In this situation, good collaboration between the Government and labour market organisations is needed, as well as significant and timely measures to secure employment, economic growth and sustainable public finances.
The Government will not exclude any kind of measures that may improve employment from the consideration. The employment measures also include a reform of the social security system and services to the unemployed, and action by the labour market to make it quicker and easier to find employment and take up jobs. Good progress has already been made in the preparation of some of the measures, but the Government is also committed to preparing further measures to reach the target so that the measures support the achievement of balanced public finances, as stated in the Government Programme.
The Government will continue its work to secure sustainable public finances and will prepare a roadmap which determines the potential of the different measures to reduce the sustainability gap.
The key means to secure the financing of our Nordic welfare society in the long term are:
finding ways to increase employment and reduce unemployment,
enhancing the predictability of local government finances and strengthening this,
implementation of the health and social services reform,
improving the productivity of public services, and
strengthening the conditions for economic growth.
The Government will make further decisions on these at the 2020 government spending limit discussion.
As part of this work, a study will be launched to find solutions to a more sustainable and balanced population structure and the trend in this, including emigration and immigration, and providing as many people as possible with the opportunity to have the number of children they wish for.
Inquiries: Joonas Rahkola, Special Adviser to the Prime Minister in Economic Affairs, tel. +358 295 160 998