Prime Minister Sipilä to Portugal and Spain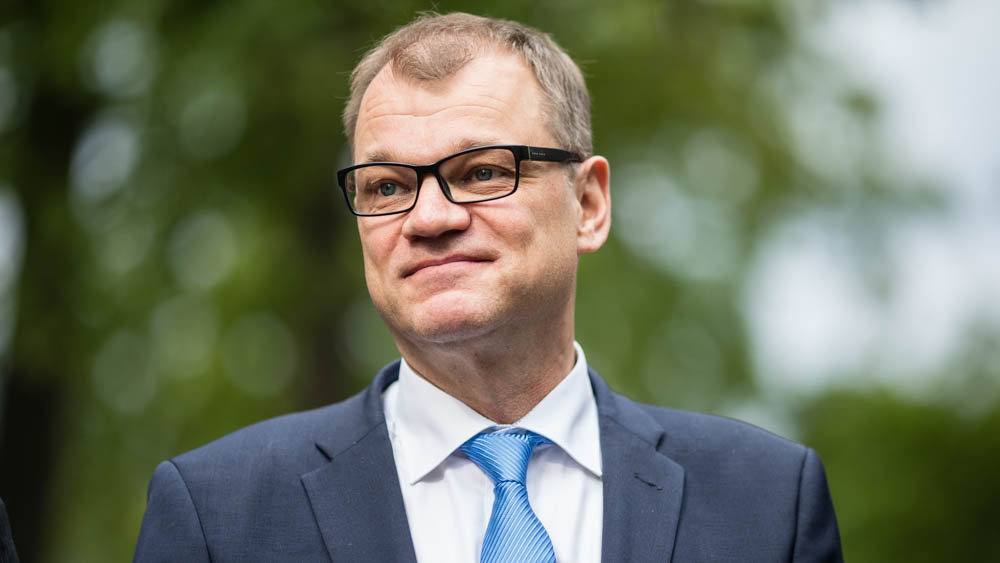 Prime Minister Juha Sipilä will make a Team Finland export promotion visit to Portugal and Spain on 2-4 October. During the visit Prime Minister Sipilä will have bilateral discussions with the Prime Minister of Portugal António Costa and Prime Minister of Spain Pedro Sánchez.
The focus will be on topical EU affairs and international questions. Also on the agenda will be the themes of the Team Finland sales promotion mission, i.e. the bioeconomy and circular economy and, in Portugal, forestry issues. Finland, Portugal and Spain will adopt a joint declaration on promoting the bioeconomy and circular economy.
A business seminar will be organised in both Portugal and Spain. In Portugal Prime Minister Sipilä will also attend the inauguration of the new Nokia Head Office.
The 14 Finnish companies participating in the Team Finland visit are:
Arbonaut, Ariterm Oy, BMH Technology Oy, Clean Steel International Oy, Enertal Oy, FCG Finnish Consulting Group Ltd, Fixteri Group Oy, Indufor Oy, Inray Oy Ltd, Mikkelin Kehitysyhtiö Miksei Oy, Molok, RMV Tech Oy, Volter Oy and VTT Oy.
Inquiries: Riikka Pakarinen, Special Adviser (EU Affairs), tel. +358 40 580 0833 and Anne Sjöholm, Head of Communications for EU Affairs, tel. +358 40 537 0733, Prime Minister's Office