The President of the Republic of Finland decided, on the proposal of the Government, to notify the North Atlantic Treaty Organization (NATO) of Finland's interest to engage in talks on accession to NATO.
Prime Minister Sanna Marin met with Italian Prime Minister Mario Draghi in Rome on Wednesday 18 May. Their discussions focused on Russia's war of aggression in Ukraine and on the security situation in Europe, which has changed as a result.
---
The Working in Finland brochure, published by the Ministry of Economic Affairs and Employment, is now available in 24 languages to inform workers about their rights and where to find help in case of suspected exploitation. A multilingual advisory service for seasonal workers also combats exploitation of labour.
---
Business cost support granted during the coronavirus crisis increased companies' turnover, turned them profitable and lowered the risk of debt restructuring. Due to the support for business costs, some of the loss-making companies became profitable during the coronavirus epidemic. However, the new rounds of support have slowed down a beneficial structural change of the economy. These are the conclusions of the report 'Assessment of Support Policy during the Coronavirus Pandemic,' published by the Research Institute of the Finnish Economy (Etla) for the Ministry for Economic Affairs and Employment on 17 May 2022.
---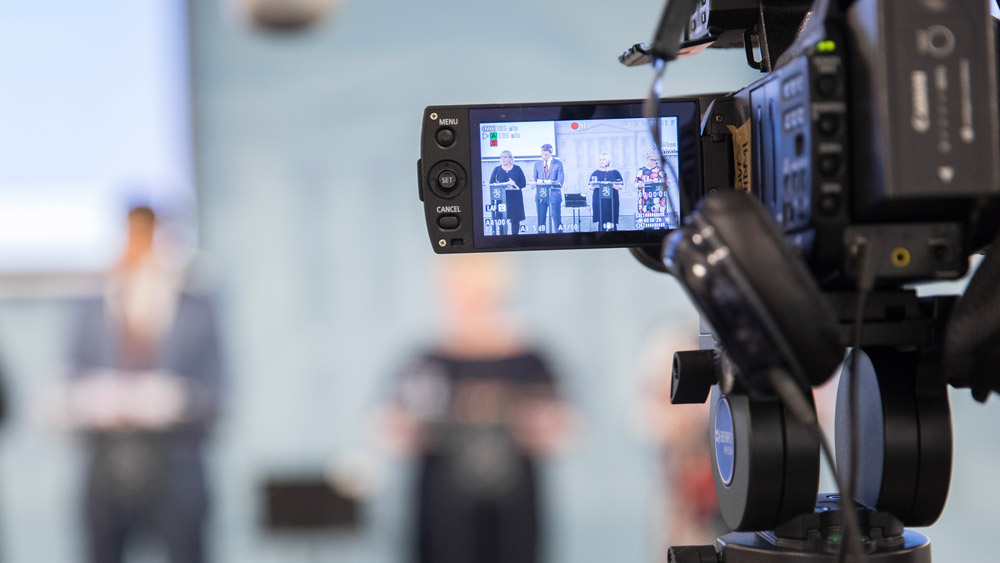 Live webcasts of the Government's press conferences and other events are streamed on the Government's YouTube channel.
Prime Minister Sanna Marin's Government has agreed on the General Government Fiscal Plan for 2023–2026. In its spending limits discussion, the Government decided on extensive measures that will strengthen security, create a vision for the future and build sustainable growth.
The Programme of Prime Minister Sanna Marin's Government: "Inclusive and competent Finland – a socially, economically and ecologically sustainable society".
The basic stance of Finland's EU policy is to further develop the European Union and to promote growth, stability and security in Europe. Finland is an active, pragmatic and result-oriented Member State.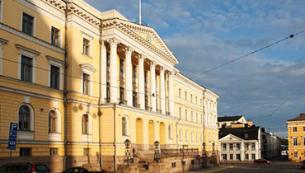 Finnish Government
The term 'Government' refers to the Government of Finland which consists of a prime minister and a required number of ministers. It also denotes a decision-making body consisting of the government plenary session and the ministries.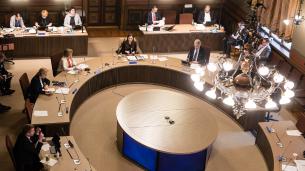 Government in office
On 10 December 2019, the President of the Republic appointed Prime Minister Sanna Marin's Government, which is Finland's 76th government. Marin's Government is formed by the Social Democratic Party, the Centre Party, the Greens, the Left Alliance and the Swedish People's Party of Finland. The Government has 19 ministers.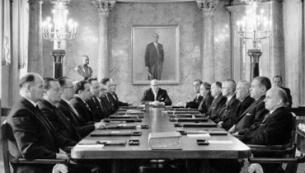 Finnish Governments
Search information on the Finnish Governments, their compositions and Government Programmes throughout Finland's independence – as of 1917.